Trademark: SANKI

Specification: 2087*740*2115mm

Origin: Beijing Sanki

HS Code: 8413110000

Features:

* Customer friendly operation

* Best exterior construction and good appearance* Trustable highly precise metrology equipment

* High performance for electronic parts

* High quality explosion-proof motor with strong ability against power fluctuation

* Specially designed filtering systems with build-in re-cleanable filter

* With rich functions expansion like POS for smart card and bank card

* Flexible fuel application for gasoline, diesel, and kerosene etc.

* Works well in harsh conditions, like extremely cold, hot, humid, and sand-stormy environment

Optional Configuration:

Printer,IC card, ID card, communication for FMS, vapor recovery, break away,swivle, emergency stop, LED light,ect.

Technical specifications:
Accuracy for the unit
±0.25%
Flow rate
45Â ~80L/min
Ambient temperature
-25ºC~ +55ºC; -40ºC ~ +50ºC
Relative humidity
20% -Â 95%
Unit noise rate
< 70dB (A);
Inlet vacuum rate for   suction pump
>=54kPa
Communication
With RS 485 port, or current loop
Power supply
AC 220V(   -15%~+10%),(50/60±1)Hz ;
AC 380V( -15%~+10%); (50/60±1)Hz
Digit of sale
7digits (decimal points can be adjusted )
Digit of volume
6digits (decimal points can be adjusted )
Digit of unit price
5digits (decimal points can be adjusted )
Totalizer of sale
0~42949672.95Â 
Totalizer of volume
0~42949672.95Â 
Model Range
Model
Product
Nozzle
Display
Package(mm)
Gross weight
SK56Z/G/QF424B
2
4
2
1/side
1318*820*2480
367/397
SK56Z/G/QF632B
3
6
4
2/side
1318*820*2480
427/457
SK56Z/G/QF422B
2
4
2
1/side
1318*820*2480
367/397/315
SK56Z/G/QF632B
               3
6
2
1/side
1318*820*2480
427/329
SK56Z/G/QF842B
4
8
2
1/side
1318*820*2480
 
Z :   Vane pump   G: Gear pump  Q: Submersible pump

About Us

SANKI Group includes SANKI and WENDBELL, is the leading refueling equipment manufacturer and a Total Retail Solution Supplier in China. SANKI is located in Beijing Economic-Technological Development Area, the SANKI Factory is a state of the art high-tech facility, Delivering high Quality products and Solutions with Commitment, customization Flexibility and Total Cost Ownership.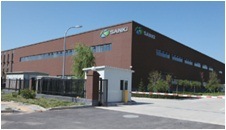 SANKI specializes in the design and manufacture of total refueling solutions for the oil and gas industry, with wide product range that covers motor spirit and diesel dispensers, LNG/LPG dispenser, SF Tanks, Skid stations, Automatic tank gauging equipment, Fuel management system & tank calibration system.

All key components manufacture, such as flow meters, pumps, and the entire electronic head are designed and manufactured in house by SANKI in China. Sanki is also the only dispenser manufacturer to have an in-house electronics board manufacturing line within their local facility.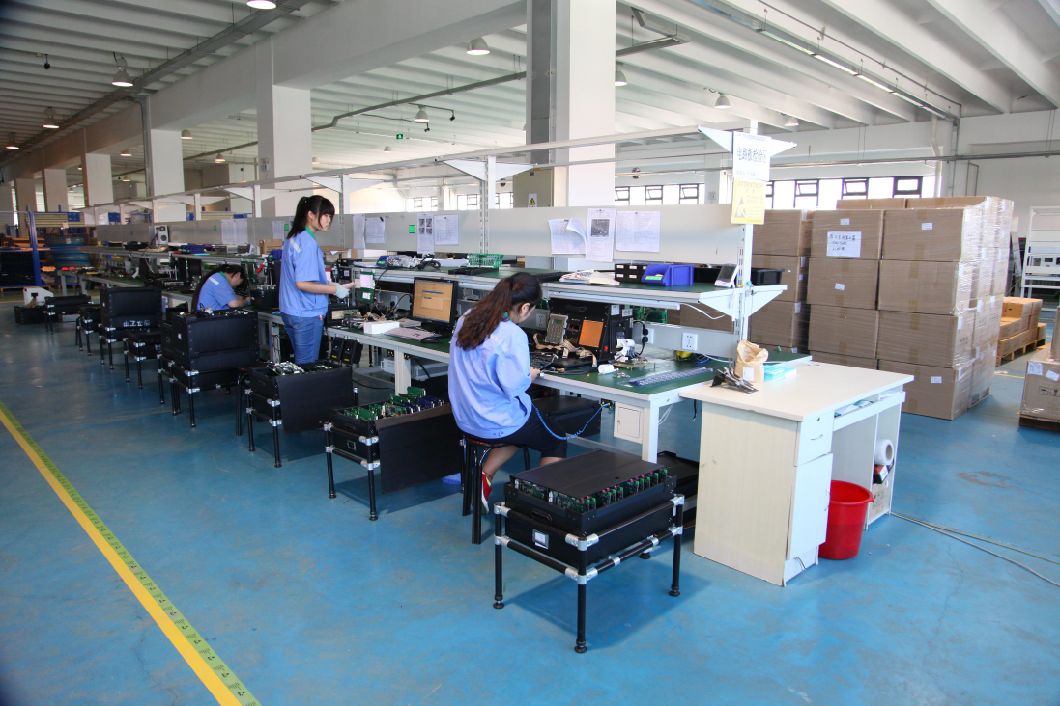 With a manufacturing capacity over 6000 unit per month, The SANKI sales and network covers over 40 countries around the word, including Eastern Europe, Russia, Australia, Asia, Africa & South America. Within China, Sanki is also one of 3 main suppliers to China's SINOPEC and PECHOCHINA Oil companies with more then 70 Sales and Support/Service centers and 67 authorized partners across China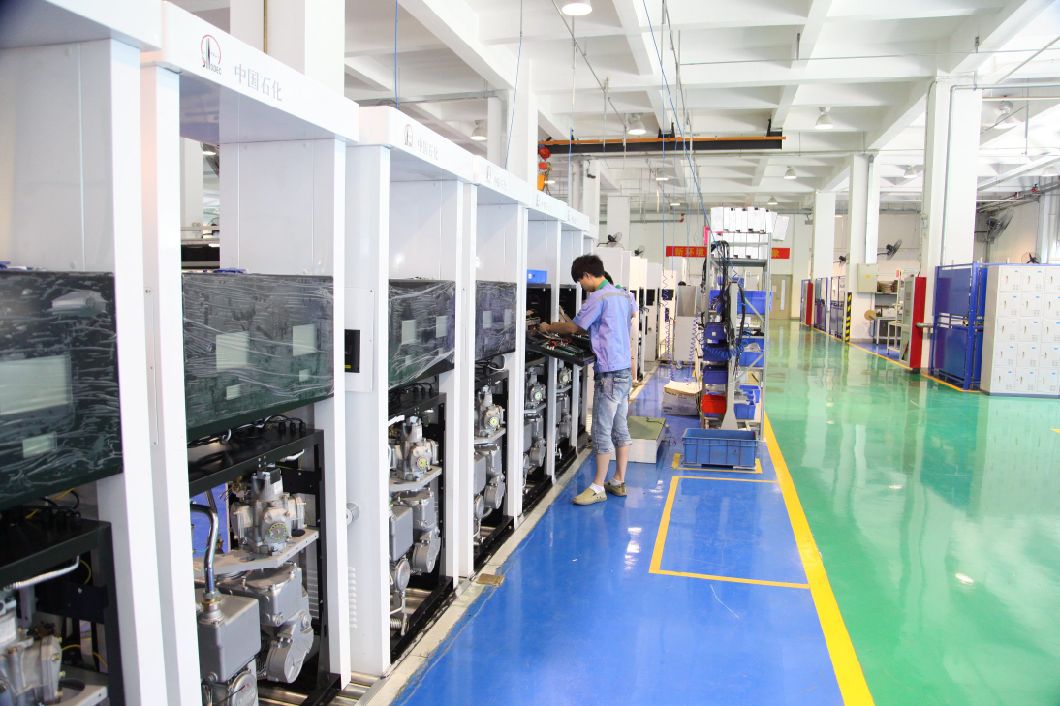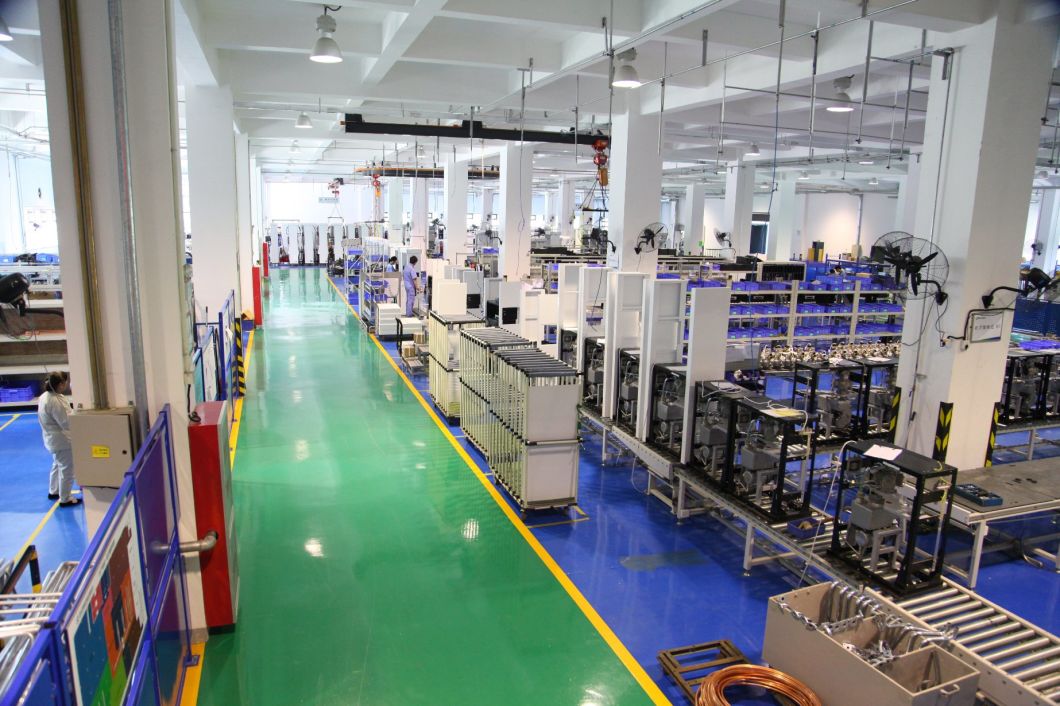 .

 

Tamping Rammer is perfectly balanced to deliver hard hitting compaction as well operator comfort delivering low noise and vibration to the operator.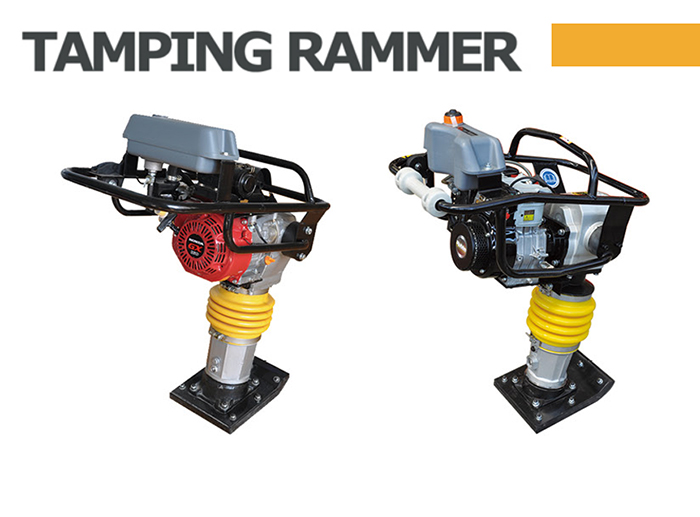 Tamping Rammer Features:

-Reliable four stoke engine delivers low emission and noise;

-Ingenious throttle lever for smooth operation;

-Heavy shock mount system reduces hand-arm vibration and improves operator comfort;

-Durable plastic oil tank offers longer life and rust-free;

-Laminated wood and steel shoe absorbs and withstands vibration shock;

-Protective top frame cover eliminates possible damage to the engine.

Tamping Rammer

Tamping Rammer,Pneumatic Rammer,Rammer Compactor,Vibratory Tamping Rammer

Jining Furuide Machinery Manufacturing Co., Ltd. , https://www.vibratoryroller.nl