[China Agricultural Machinery Network Local Agricultural Machinery]

Some experts said that the full-line advancement of mechanization of grain production has greatly improved the controllability of grain production, allowing us to put our rice bowls closer. The large-scale operation of the land has greatly accelerated this process. On the morning of the 29th, a group of 37 people from the Agricultural Machinery Bureau of Jiangdu District came to the 12-inch office to investigate and exchange the whole process of mechanization demonstration of grain production. The field visit visited the growth of the seedlings.

It is reported that since the beginning of this year, the Twelve-Year Office has created a mechanized demonstration township for food production as a "new driving force" for improving the level of agricultural development, and has formulated four specific measures.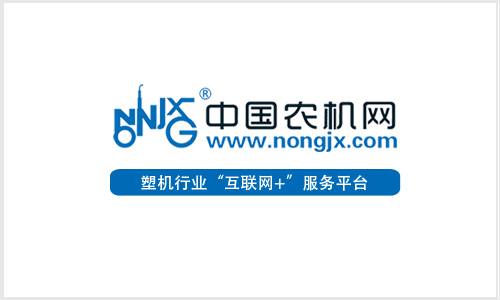 To carry out the full implementation of mechanization of food

With the leadership of the organization as the guarantee, extensive publicity and guidance. We introduced the mechanized implementation plan and individual assessment methods for the food production in the 12-inch office, and signed the responsibility book for creating targets with the administrative villages. The conferences were held several times and the publicity and guidance were widely launched to form a good atmosphere for creation.

Take the machine transplanter as the gripper to ensure that the mechanization level of the whole process is up to standard. Through administrative promotion, incentives such as raising materials and subsidies, I set up a plane to raise the area of ​​130 mu, and completed the task assigned by the Municipal Agricultural Commission.

With the support of policy support, the level of agricultural machinery and equipment will be upgraded. 20 sets of riding type transplanting machines were added, and the budgetary investment of 1.5 million yuan was used for subsidies for raising materials, machinery purchase subsidies, machine insertion, machine broadcasting, plant protection and prevention of administrative work subsidies.

Taking accountability and punishment as accountability, and ensuring that all work is implemented in place. Set up an individual award for assessment, implement a 1:1 matching bonus for the deposit, and use the percentage system as a mechanism. At the same time, the administrative villages that are not working well and who are doing things will be held accountable to ensure the creation of the work.

The Jiangdu research team also visited the Jiangshangqing Martyrs Historical Exhibition Hall and the Salt Culture Museum, and revisited the oath of entering the party.

These parts involve steering box (ZF8098), Steering pump, steering rod and ball joint. LHD truck is different from RHD truck for steering parts. Tanzania, Kenya, South Africa, Zambia, Indonesia and Uganda are the most common RHD truck driving countries. VIN code or Chassis number is the final identification of trucks. If the dealers don`t know the customers` need, please ask for the chassis number and we will confirm the truck model here to avoid any mistakes before ordering parts.

Howo Steering Parts,Ball Joint For Howo Spare Parts,Howo Steering Tie Rod Truck Parts,Howo Tipper Steering Tie Rod

Top Lead International Trading Co., Ltd , https://www.topleadchina.com