Model NO.: UH-20B

Suitable for: Hospital or Health Center

Certification: CE, RoHS, ISO

Appearance: Transpatent Glass

Color: White

Trademark: UHealth

Transport Package: Standard Cartoon Package

Specification: 63.5× 43× 21cm

Origin: China

HS Code: 84231000

Model NO.: UH-20B

Suitable for: Hospital or Health Center

Certification: CE, RoHS, ISO

Appearance: Transpatent Glass

Color: White

Trademark: UHealth

Transport Package: Standard Cartoon Package

Specification: 63.5× 43× 21cm

Origin: China

HS Code: 84231000

Max weighing: 20kg/44lbs

Min weighing: 200g/0.5oz

Division: 10g/0.02lb

Display: 5 digital LCD

Power: 6F22ND 9V

Height range to be measured for baby: 0-56cm/0-22"

Min value of height per division: 1mm/Â  1/16"

Inbox size: 63.5×43×21cm(Color Box) /1pc

G.W.: 5kg    N.W.: 4kg

Shipping carton size: 89×66×43cm /4 pc

G.W.: 22kg    N.W.: 20kg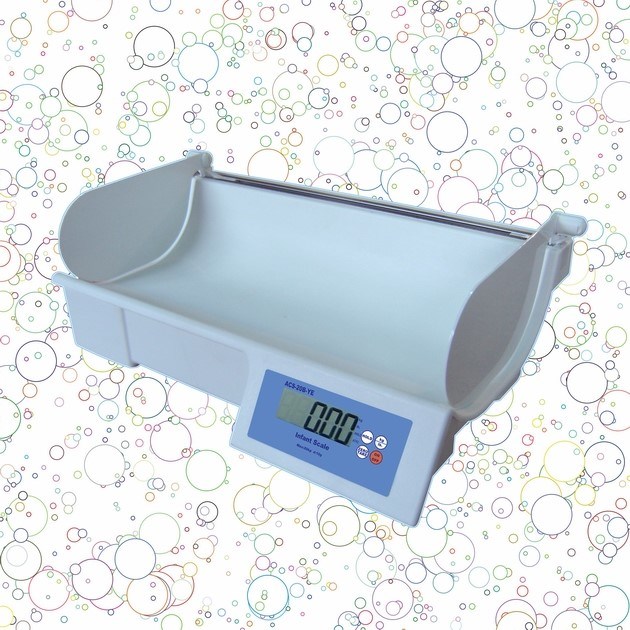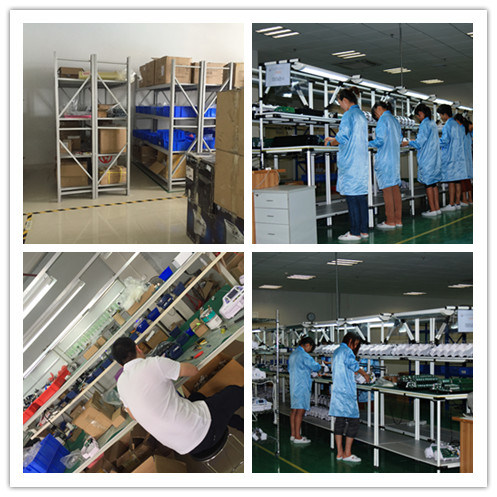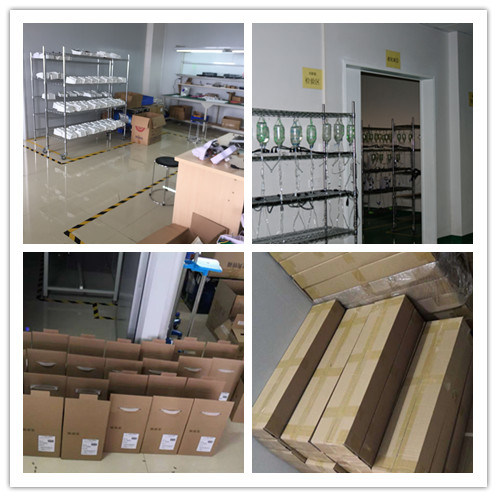 Max weighing: 20kg/44lbs

Min weighing: 200g/0.5oz

Division: 10g/0.02lb

Display: 5 digital LCD

Power: 6F22ND 9V

Height range to be measured for baby: 0-56cm/0-22"

Min value of height per division: 1mm/Â  1/16"

Inbox size: 63.5×43×21cm(Color Box) /1pc

G.W.: 5kg    N.W.: 4kg

Shipping carton size: 89×66×43cm /4 pc

G.W.: 22kg    N.W.: 20kg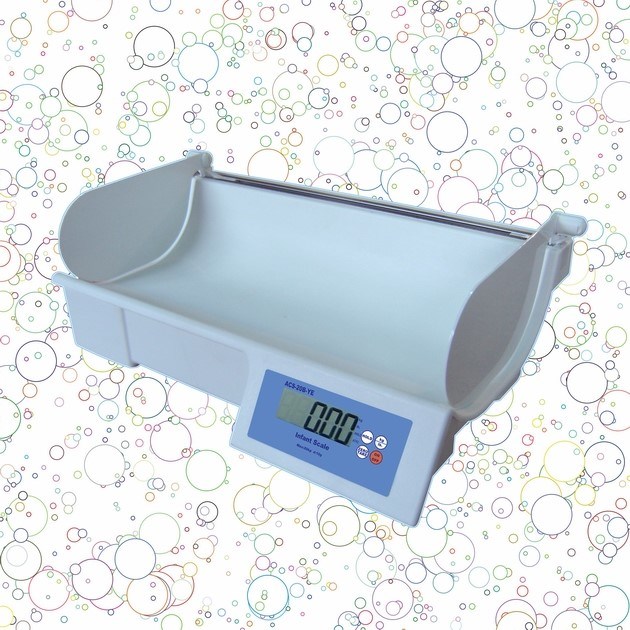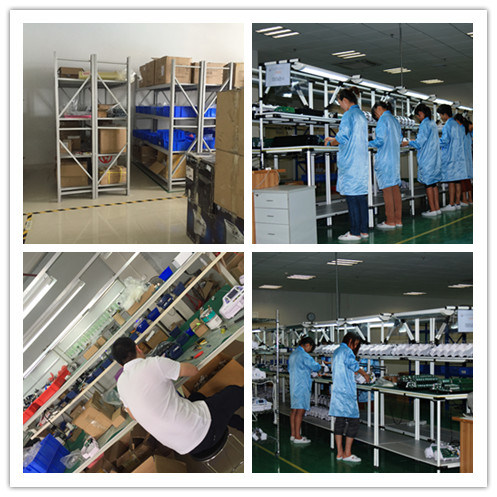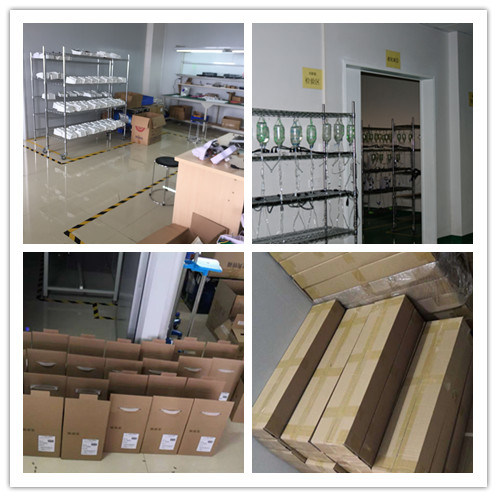 2.0 Ton Gasoline & LPG forklift (SF20Y) which use gasoline and LPG as dual fuel. This type forklift which equipped with Nissan K21 or K25 engine included the device of gas tank, converter and bracket.

SHANTUI brand gasoline & Lpg Forklift Truck which has compact and reasonable structure, strong lifting capacity, low failure rate and good maintainability is widely used in stations, ports, airports, factories, warehouses and other places, it is the efficient equipment of mechanized equipment and short distance transportation.

Advantages of 2.0 ton Gasoline Forklift :

1. Engine

The engine is stable and reliable, with low fuel consumption, strong power, low noise and clean energy.

2. Hydraulic System

The hydraulic joint specially designed for SHANTUI has high reliability and effectively reduces oil leakage.

3. Transmission System

Adopt the domestic first class manufacturer's gearbox, transmission power is strong.

4. Electrical System

The electrical system adopts the waterproof sealing plug-in structure and is safe and reliable.

5. Cab and Operator Station

Cabin space is capacious with high quality seat, which give you comfortable driving experience.

6. Optional Mast Type

2 stage wide-field mast, 2 or 3 stage full free mast

7. Optional Attachments

Side shifter, Adjust forks, Paper roll clamp, Bale clamp

8. Maintain convenience

The forklift has reserved special maintenance space, making the subsequent maintenance more convenient.

9. Environmental performance

The forklift is optimized to the maximum extent, which improves the efficiency of the operation, effectively reduces the fuel consumption and energy conservation and environmental protection.




Shantui products including Diesel Forklift , Electric Forklift, heavy duty forklift, gasoline forklift, container forklift, Side Loader , Pallet Truck , Construction Machinery including shantui bulldozer, Wheel Loader , crawler excavator, road roller, generator set, motor grader, truck crane, construction machinery parts, Shantui Parts , Cummins engine parts, komatsu parts, and other machinery parts.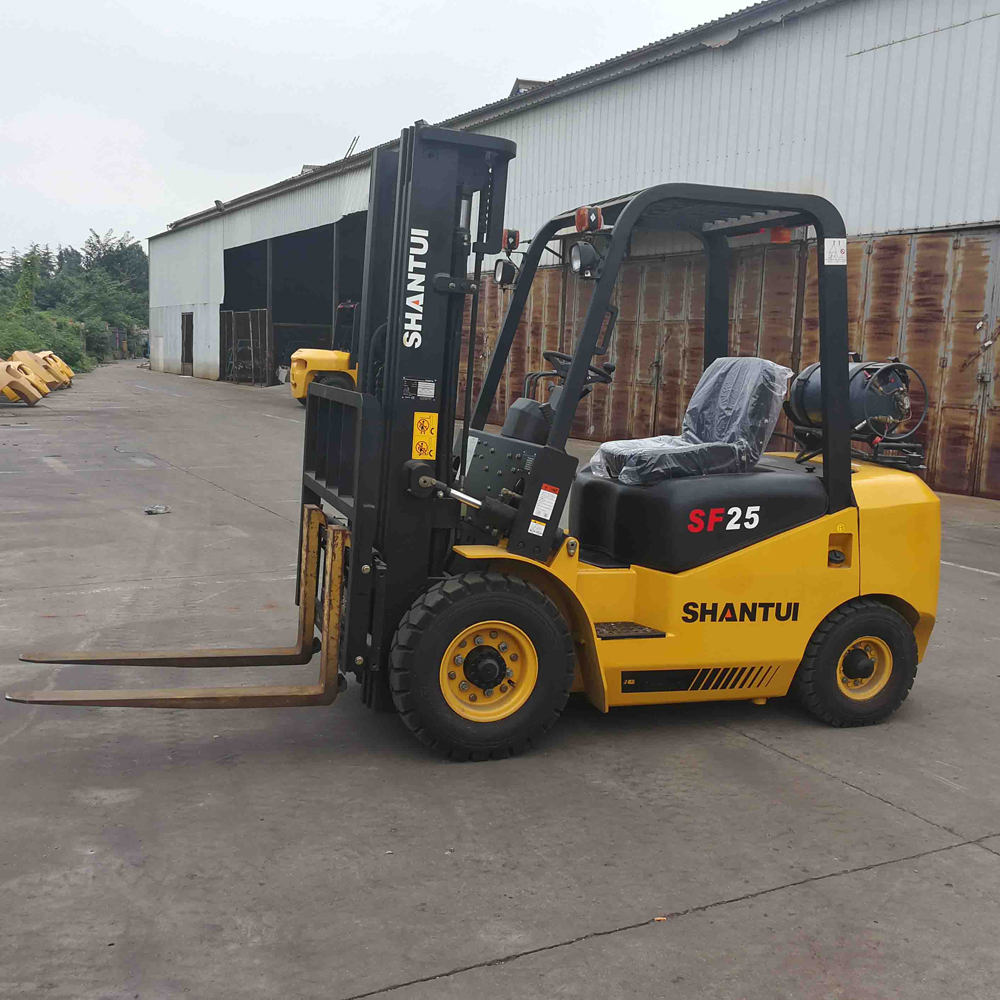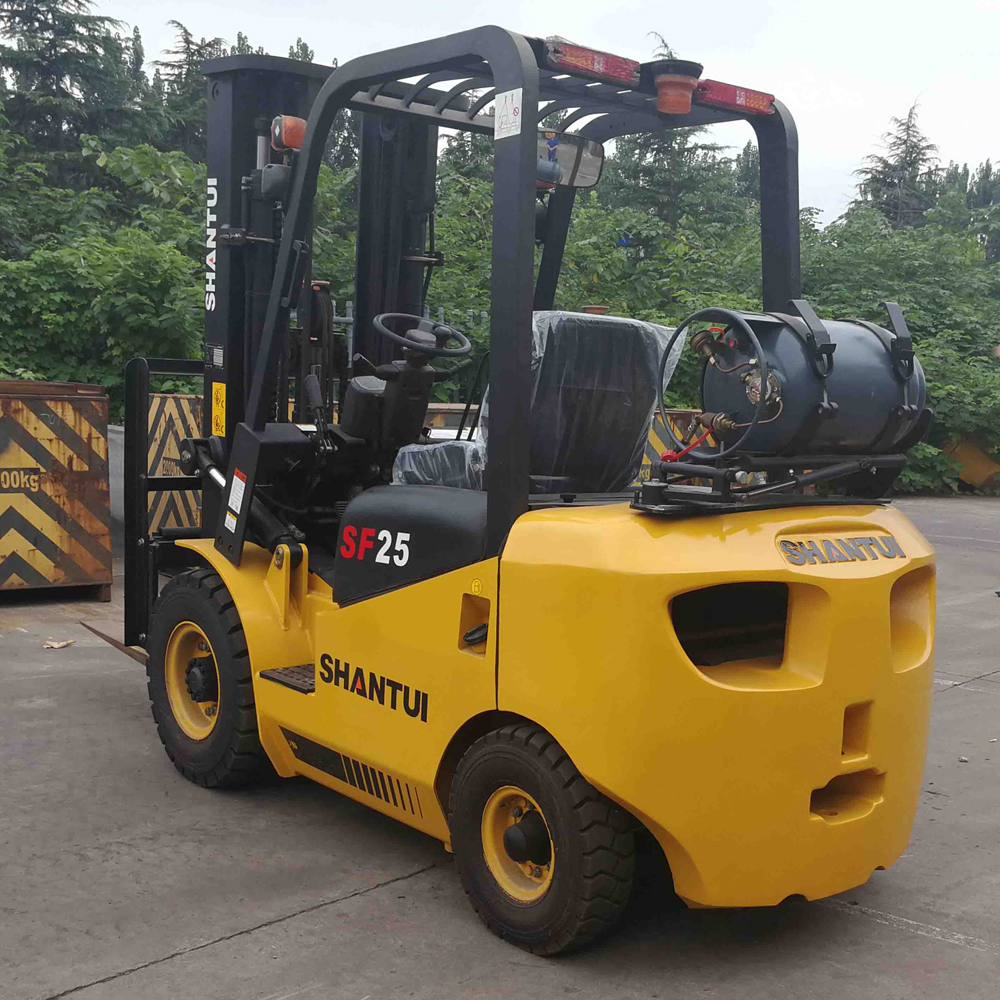 2 Ton Gasoline Forklift,Gasoline Fork Lift,Petrol Forklift Truck,Gasoline Fork Lift Truck

SHANDONG VOLIN HEAVY MACHINERY CO.,LTD. , http://www.shantuimachinery.com